Bienvenido!
Welcome to A Glimpsed Horizon, an anime collective which currently houses 718 avatars, 9 textures, 89 PNG renders, and 11 fanlistings. 543,637 downloads have been generated FTW.

Herewith is a glimpse of the avatars.
Bumblebee

I watched Transformers: Revenge of the Fallen yesterday with two high school mates. As always, the animation was exceptional. I read in IMDB that it took 140 TB to process all the CGI for the robots. Wicked.


I am only able to add six avatars even until today — three of which from Fushigi Yuugi by Cyndy Asari as my price for winning their last contest (there were actually five of them, but the two had my name on it so it wouldn't be applicable for other people's use, unless half of the Earth's population has the same name as mine). Pardon my inactivity. Schoolwork has never been the same.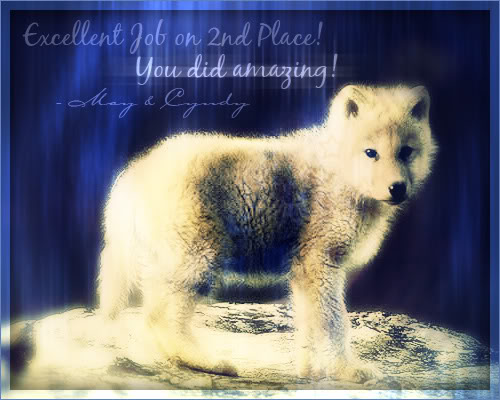 Two Weeks

I'm going to school for one more year for a training of some sort. Hopefully I'll land a job immediately after it. I've already settled in a boarding house and all I gotta do is wait for the classes to start, which will be on the 8th.
It was only recently that it came to me the option of going home instead of consuming all my time here waiting. I asked, but was not allowed. Oh well, I guess I'll just have to spend them making avatars and designing layouts and coding them. I have a bunch of sites to update and clean (my blog to be specific) after all.
Anyways! Today I added eight new ones — one from Vampire Knight and the rest from Kuroshitsuji. Seems like quite a number of people have been searching for avatars from the latter series. Perhaps I'll just have to watch the series again and make some more.